Ronas Machine
Servicing Machine Builders, Production and Protoyping.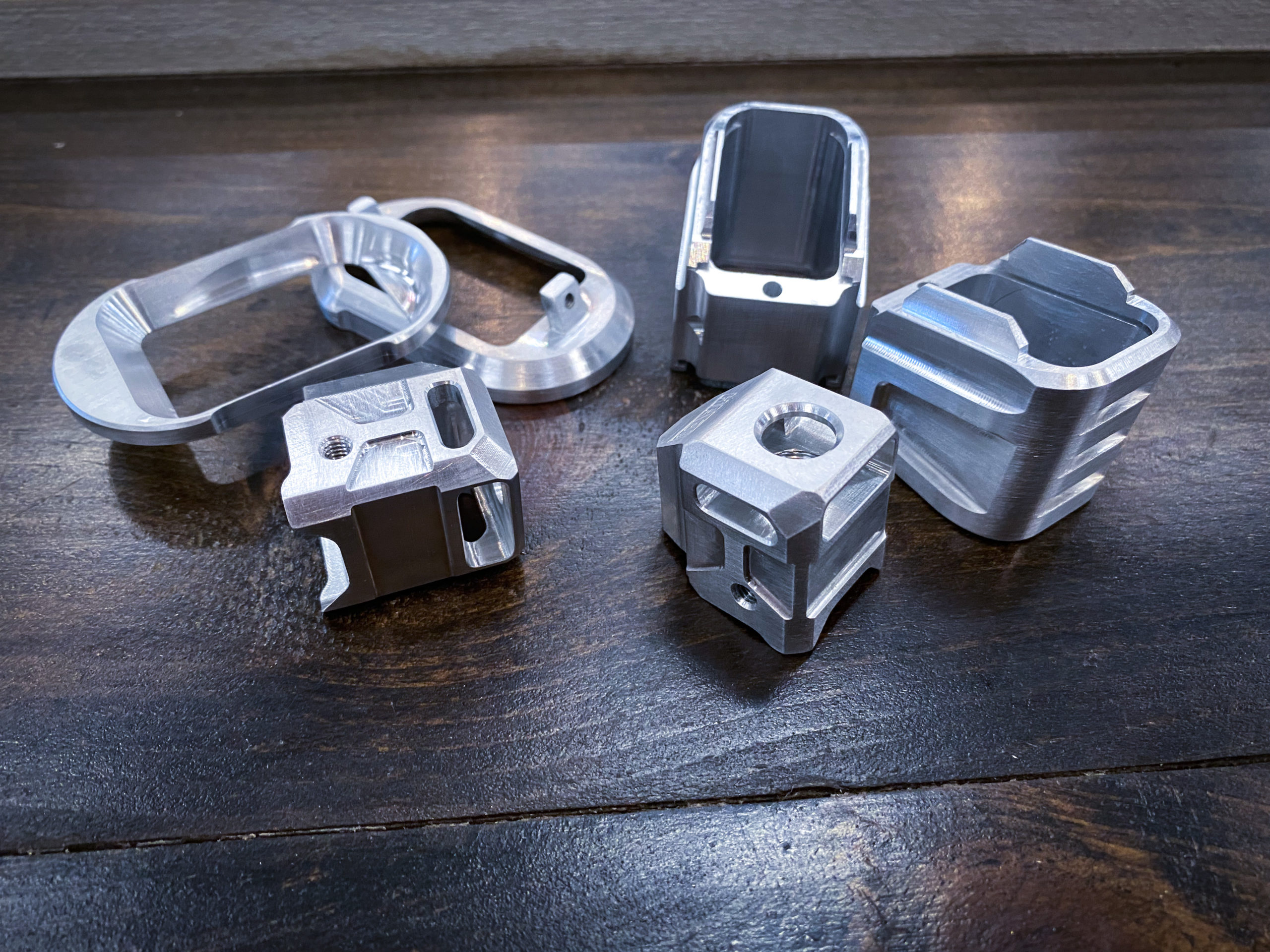 RECEIVE A QUOTE IN 24 HOURS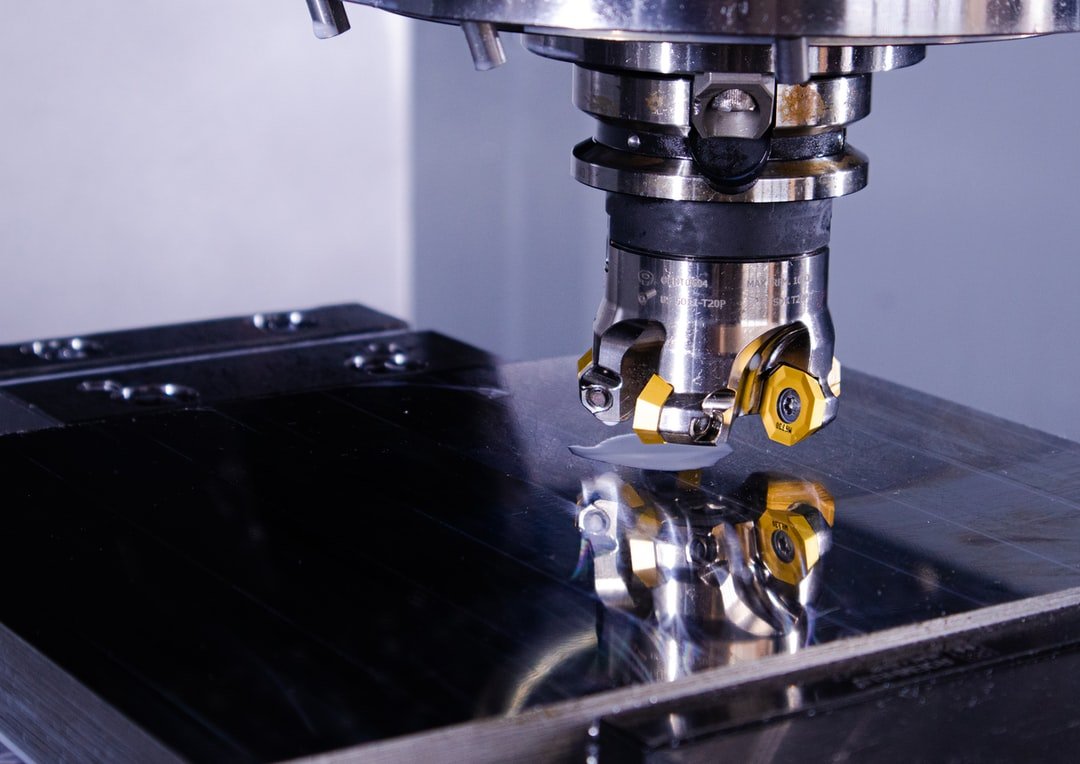 Premium Tooling
A heavy focus on CNC 3 axis milling allows us to invest in the best tools and processes to  make precision parts efficiently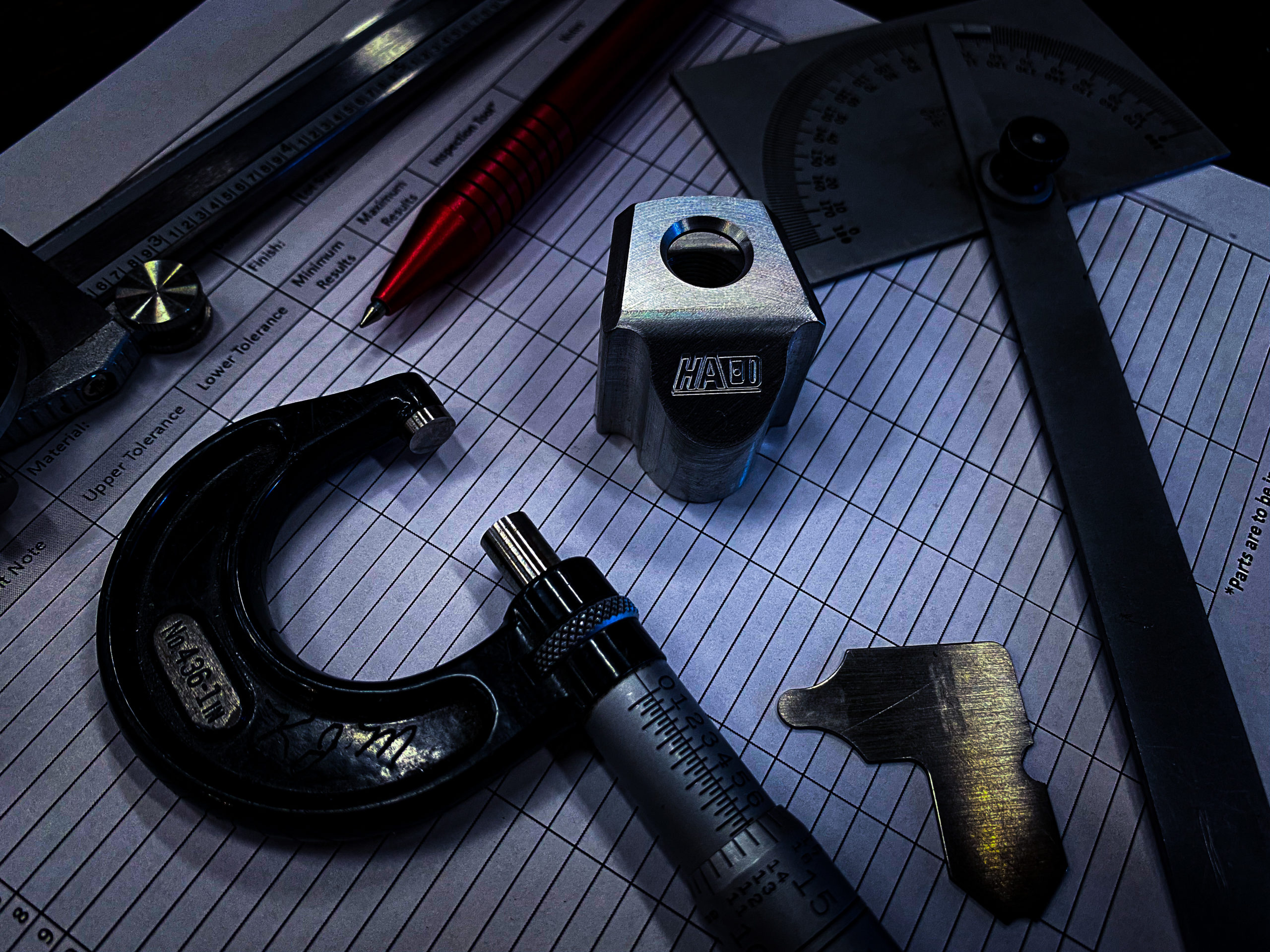 Quality Control
Job-specific quality checks during the machining process and thorough post quality check to ensure finishes and tolerances are to print and parts are free of burrs, every time.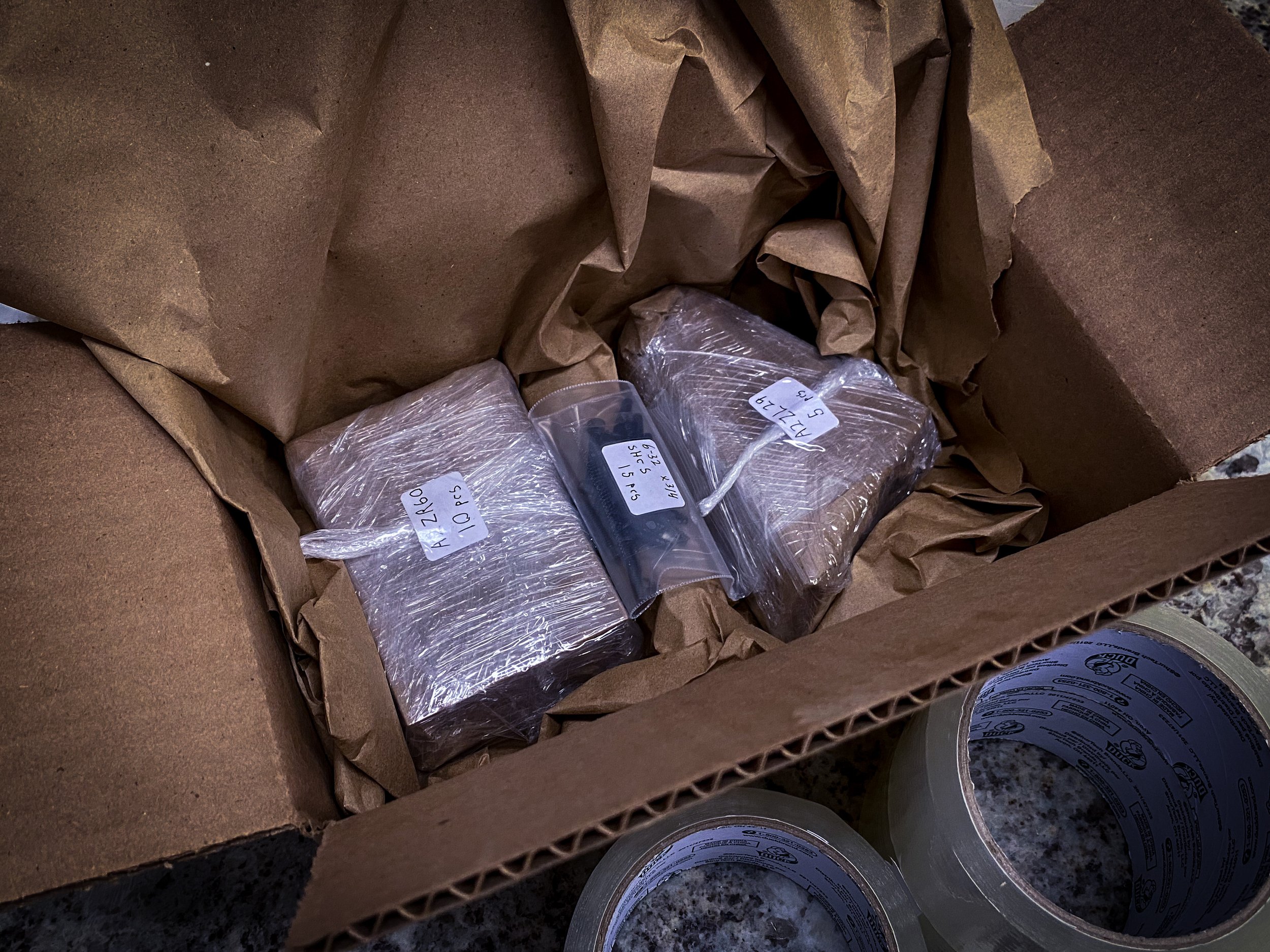 Shipped To Your Door
Whether It's a pallet full of steel parts or a single plastic part, every order gets a packing list and every part gets labeled. Proper packaging for protection while shipping. 
4,000 Square Foot dedicated Manufacturing Facility Located In Homeworth, Ohio
5 DAY LEAD TIME FOR PROTOTYPES
Stocking tools and materials give Ronas Machine the ability to have short lead times when you need it most.
Complexity, Quantity, and Material may affect lead time.
CONTACT US
24954 Georgetown Rd. Homeworth, OH 44634
Monday, Tuesday, Wednesday, Thursday, Friday7:00 am – 6:00 pm
Saturday7:00 am – 1:00 pm
SundayClosed